Alana is the new owner of Forno Chiropractic and is excited to be able to help the people of Basywater and surrounds. Alana provides Chiropractic care to people of all ages but especially loves working with pregnant women and children. She grew up being adjusted and loves that Chiropractic can benefit people of all ages.
Alana completed a 3 year Bachelor and 2 year Masters of Clinical Chiropractic, both with distinction at RMIT. She has since worked at a multiple Chiropractic practices gaining knowledge and skills along the way. With a passion for learning she frequently attends seminars, listens to online webinars or delves into a good book to keep her skills and knowledge up to date.
As a Chiropractor Alana utilises different techniques, both manual and low force, to ensure that no matter what stage of life you are in you can recieve top quality Chiropractic Care.
When not at the practice you can find Alana spending time with her family, doing work in the garden, playing hockey, going for long walks, cooking up a storm or snuggled up with a good book.
Alana is currently on maternity leave after the birth of her first Son, Lucas.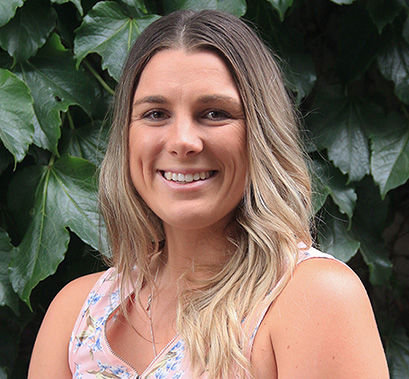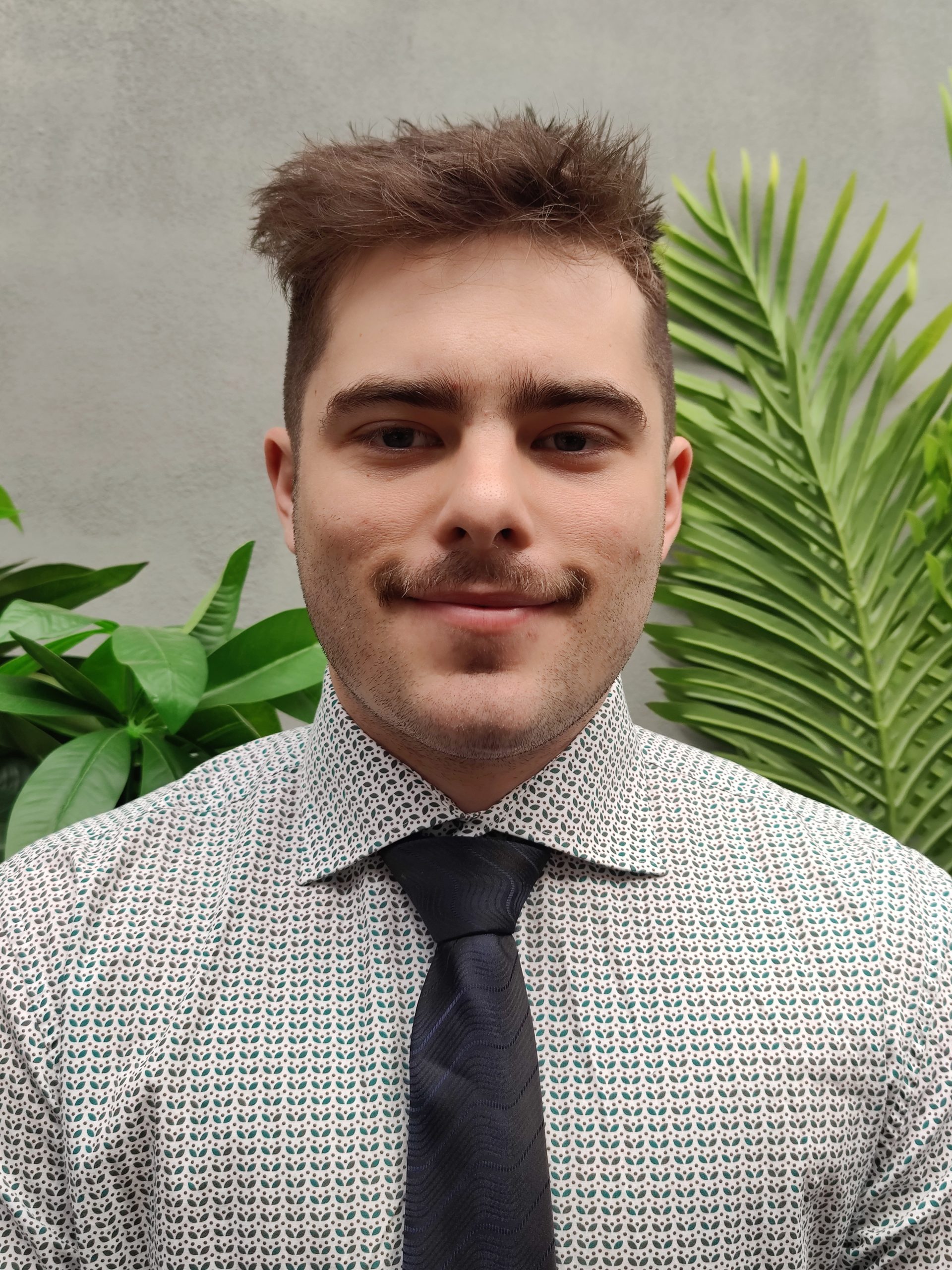 Dr. Benjamin Butcher has completed his bachelor of Health Science/Bachelor of Applied Science (Chiropractic) at RMIT University. He has always been fascinated with the Chiropractic profession and how Chiropractic treatment can affect people in extremely positive ways.
Ever since getting his first taste of work experience while studying at St Joseph's college in Ferntree Gully he has decided to dedicate his time and energy into serving the people of his community to improve their health and wellbeing.  He would love to make a difference in the community by improving others quality of life by supporting them to be the best possible version of themselves and allowing them to flourish and live life to their fullest. Ben's core values are Honesty and Transparency but he also enjoys motivating and inspiring everyone around him!
Ben has a special interest in treating various conditions ranging from Acute and Chronic sporting injuries, back, shoulder and Hip pain, headaches as well as general aches and pains and restrictions in movement around the body. He offers symptomatic/relief care as well as wellness/preventative depending on the persons needs. 
Ben offers his expertise with a range of hands-on manual therapy, as well as soft tissue therapies such as massage, Cupping and dry needling. He also offers rehab and lifestyle advice and collaborates with other health professionals for getting the best results he can with his patients.
Outside the Clinic Benjamin enjoys playing football and basketball and is very passionate about staying fit and healthy though gym work, running and good nutrition. 
Chiropractic Practice Assistants
Annie
Annie is our longest serving staff member and without her our clinic would surely grind to a halt. Annie has a wealth of experience in health care and is always here to greet you with a smile and make you feel at home. If you have any concerns or just need a cold drink, a cuppa or some reassurance Annie is always happy to assist you.
Chris
Chris has been with us for many years as a Chiropractic practice assistant.  She is always ready to assist our patients with a friendly smile.  Chris has experience in Health funds and Medicare rebates.