Forno Chiropractic
Chiropractic Care in Bayswater for every stage of life.
Let us help you relieve pain, become inspired and take charge of your health.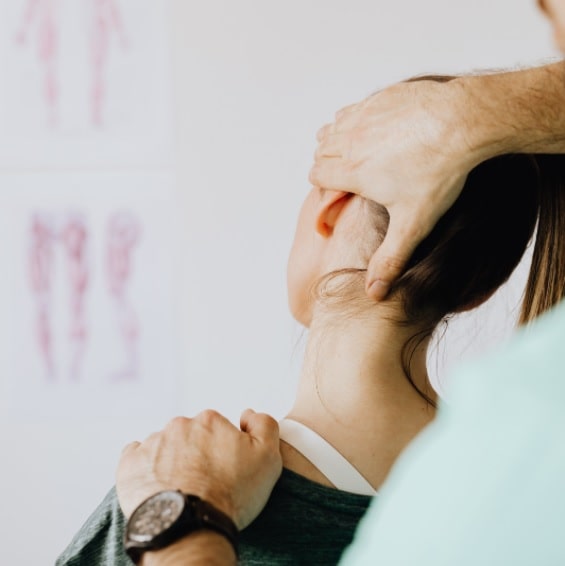 Welcome to Forno Chiropractic
Forno Chiropractic has been a trusted and long standing Chiropractic Practice in bayswater for over 20 years.
Chiropractic aims to assess the body for vertebral subluxations (vertebral joint dysfcunction/misalignment) and then remove them through specific Chiropractic adjustments with the overall aim of helping your body to express its full potential.  Chiropractors are primary care health providers who are highly trained in assessing and diagnosing a range of different health conditions.
Chiropractic care is a safe and effective form of treatment for different conditions in people of all ages. Here at Forno Chiropractic in Bayswater we utilise Chiropactic care for men, women and children to not only help them with the symptoms they present with but also to help inspire them to take ownership of their health. This is done through meeting you where you are on your journey and helping you along the way.
How we can get you pain free.
What can we help you with?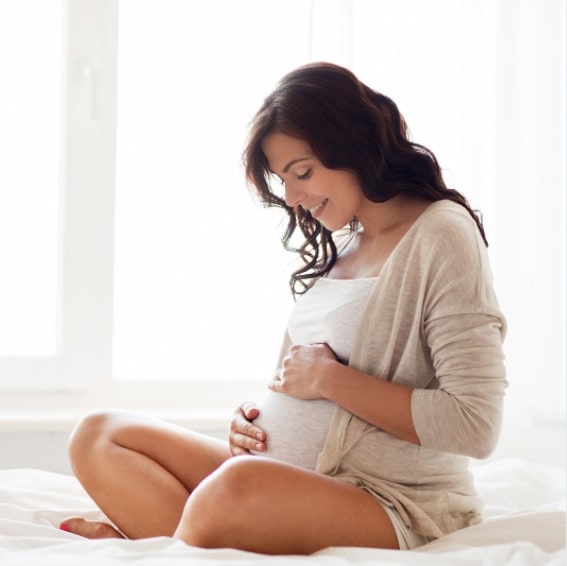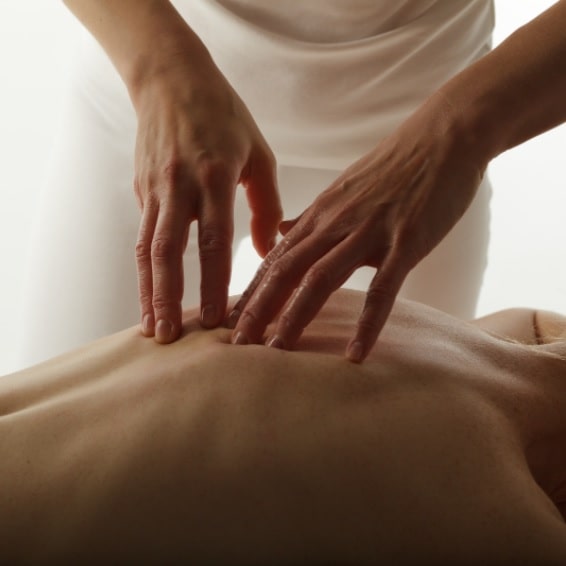 Unit 2 1 James Street Bayswater
SERVICE AREAS
Forno Chiropractic is proud to offer care to the people in the Eastern Suburbs of Melbourne. Located in Bayswater we have clients come from surrounding suburbs including: Bayswater North, Wantirna, Bornoia, Ringwood, The Basin, Vermont, Ferntree Gully, Heathmont, Kilsyth and more. Appointments are available upon request via phone call or email.
 Please call 9720 0777 or email admin@fornochiro.com